HealthNet Gaston participated in The Community Foundation Run on April, 1st 2023. The money raised for our organization will be allocated to assist with HNG patient Medication Vouchers. Thank you to all who came out and supported us.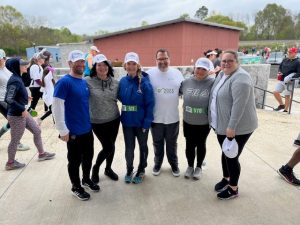 NEW ACA OPEN ENROLLMENT PERIOD 
November 1st 2023 through January 15th 2024
93% of enrolled North Carolinians receive financial assistance in purchasing health insurance.
HealthNet Gaston's bi-lingual Navigator can provide free assistance with enrollment or renewal of health insurance.
To schedule an appointment, call 704-874-1954 or schedule on-line by clicking below:
https://legalaidnc.org/project/nc-navigator-consortium/#:~:text=Legal%20Aid%20of%20North%20Carolina,the%20Health%20Insurance%20Marketplace%E2%80%8B
HealthNet Gaston has moved to 613 East Franklin Boulevard in Gastonia.