NEW ACA OPEN ENROLLMENT PERIOD 
November 1st 2022 through January 15th 2023
93% of enrolled North Carolinians receive financial assistance in purchasing health insurance.
HealthNet Gaston's bi-lingual Navigator can provide free assistance with enrollment or renewal of health insurance.
To schedule an appointment, call 704-874-1954 or schedule on-line by clicking below: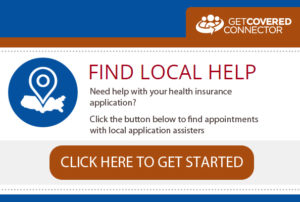 HealthNet Gaston has moved to 613 East Franklin Boulevard in Gastonia.